Eurasia Group's Top risks For 2020
This is Eurasia Group's annual forecast of the political risks that are most likely to play out over the course of the year. This year's report was published on 6 January 2020.

overview2020 is a tipping point.

We've lived with growing levels of geopolitical risk for nearly a decade, but without a true international crisis. Outside of geopolitics, global trends have been strongly favorable. That's now changing.

Globalization is key. The most important feature of the post-war era landscape—people, ideas, goods, and capital moving faster and faster across borders around the planet—has created extraordinary wealth and opportunity. It's increased global equality (even as it's created more inequality within many countries), reduced poverty, extended lifespans, and supported peace and prosperity.

But with China and the United States decoupling from one another on technology, a critical piece of the 21st-century economy is now fragmenting in two. Countries across the developed world have become more polarized, increasing the power of tribalism. Add the shrinking of supply chains with changes in the politics, economics, and technology of manufactured goods and services, and suddenly globalization has a split personality.

Then there are the economic and geopolitical trends. Both are now cycling downward. The global economy, after emerging from the great recession of 2008 with the longest expansion of the post-war period, is now softening. More economists expect a recession in 2020 or 2021. And the world is now entering a deepening geopolitical recession, with a lack of global leadership as a result of American unilateralism, an erosion of US-led alliances, a Russia in decline that wants to undermine the stability and cohesion of both the US and its allies, and an increasingly empowered China under consolidated leadership that's building a competitive alternative on the global stage.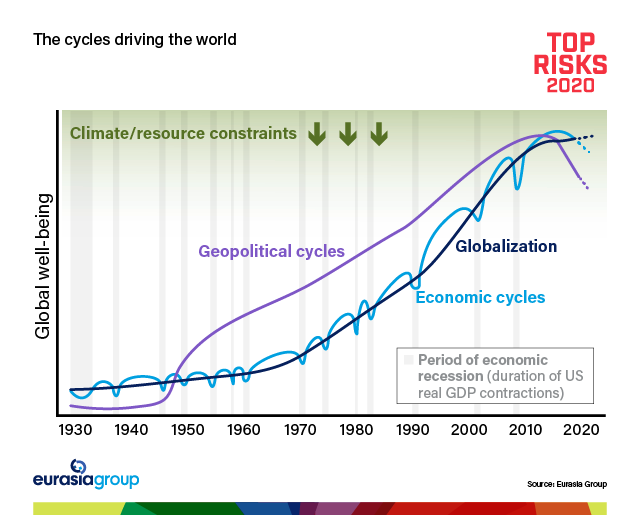 Lastly, climate change is beginning to constrain economic growth and to matter on the global political stage as never before. That's only going to increase over time (unlike the cyclical economic and geopolitical trends, which sooner or later will become more favorable). In 2020, we have a combination of negative trend lines that we've not experienced in generations.

This deteriorating environment is much more likely to produce a global crisis. The resources available to governments and the private sector make it easier than in the past to respond. But the scale of the challenges is greater, and the geopolitical recession undermines global cooperation.

For all these reasons, 2020 looks troubling indeed.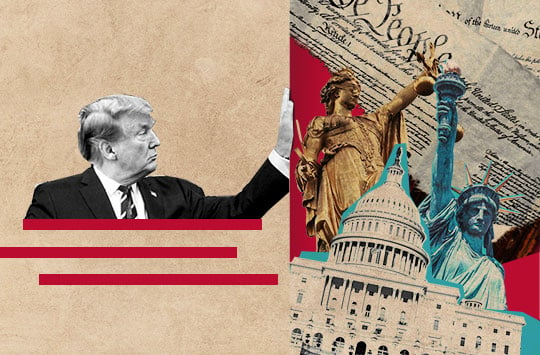 We've never listed US domestic politics as our Top Risk, but in 2020, US institutions will be tested in unprecedented ways.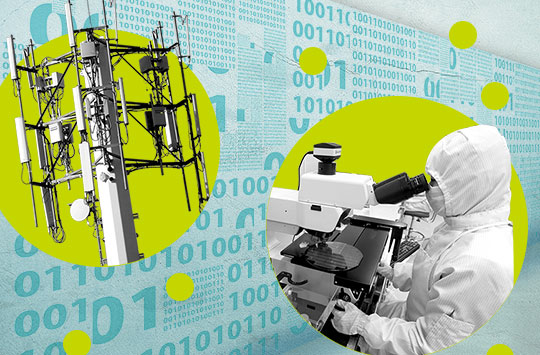 The decision by China and the US to decouple in the technology sphere is the single most impactful geopolitical development for globalization since the Soviet Union collapsed.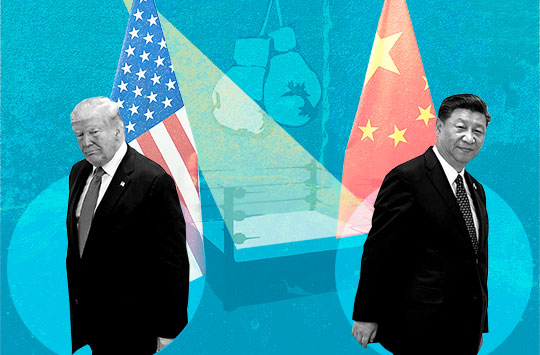 Divergences between the US and China's political structures are bringing irreconcilable differences to the fore, and tensions will lead to a more explicit clash over national security, influence, and values.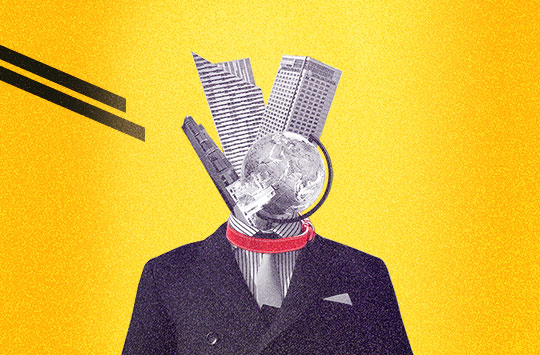 Nation-states are reasserting themselves, presenting corporates with a significantly more confrontational regulatory and geopolitical environment going forward.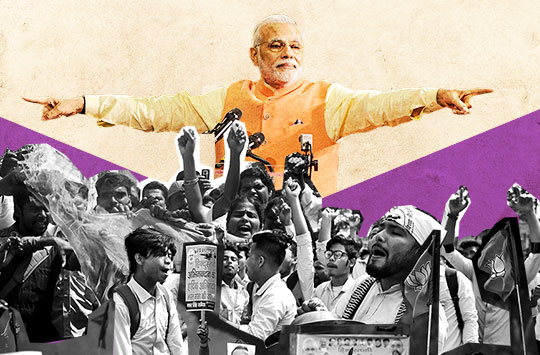 Prime Minister Narendra Modi has spent much of his second term promoting controversial social policies at the expense of an economic agenda. The impacts will be felt in 2020.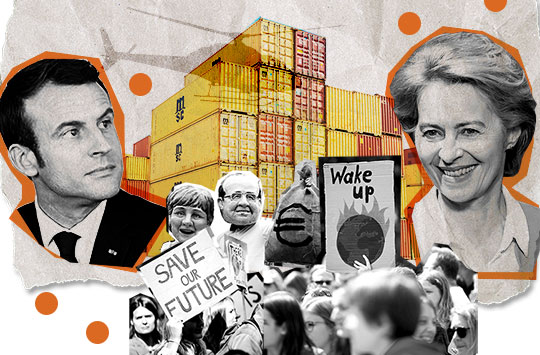 For years, Europe has proven unable or unwilling to effectively push back where it disagreed with Washington or, increasingly, Beijing. This is about to change.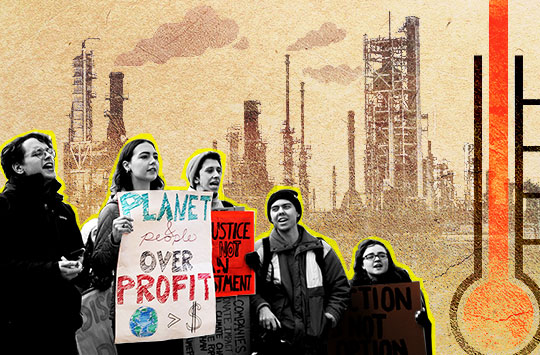 Climate change will create a collision course for corporate decision-makers, who must choose between commitments to reduce emissions and bottom lines.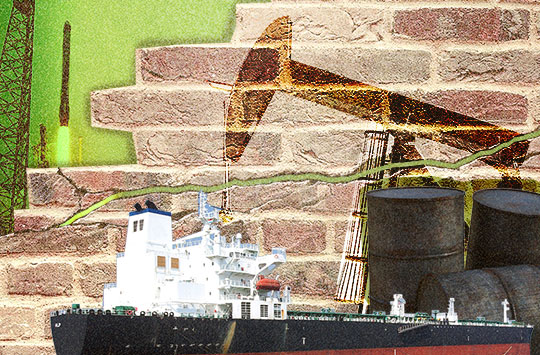 US policy toward the major Shia-led nations in the Middle East is failing. That creates significant risks for regional stability.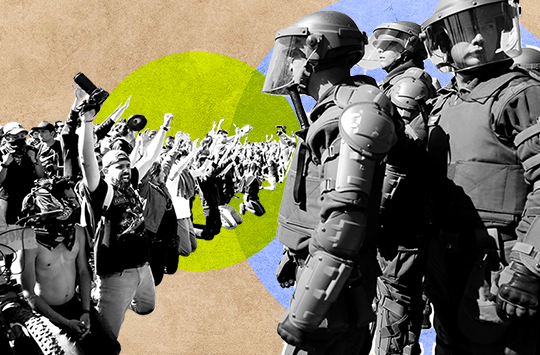 Public anger over sluggish growth, corruption, and low-quality public services will keep the risk of political instability high across Latin America in 2020.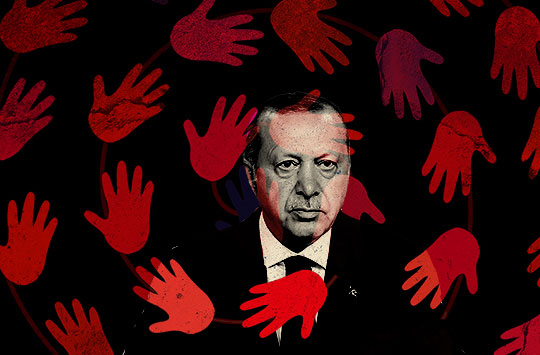 President Recep Tayyip Erdogan has entered a period of steep political decline. With a long history of provocative behavior in response to threats, his weakness will lead him to lash out.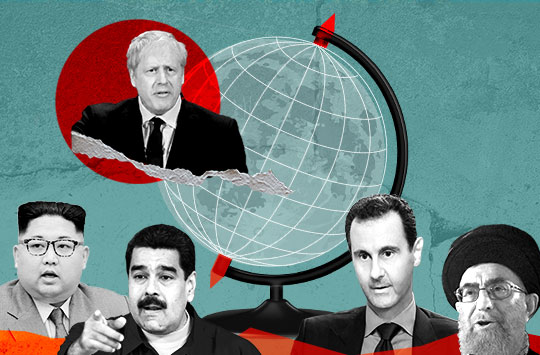 The new "axis of evil" is unlikely to blow up, despite the headlines. The world's advanced industrial democracies remain well-positioned to withstand the populist storm in 2020. A big win for Boris Johnson gives Britain a much-needed break from Brexit madness.

conclusion
We started Eurasia Group back in 1998. It was a simpler time. It was a geopolitically more confident time. Twenty-two years later we find ourselves missing Y2K and the hole in the ozone layer. We're a lot more worried about the future.
But as we ring in the new year and the 2020s, we're also resolved to find more purpose through our global challenges. To be grateful but not overwhelmed. That seems just about manageable. And as our first step this year, we wish to offer our deep thanks to you for being a part of our extended family. We wouldn't be here without you.
With good wishes,
Ian and Cliff