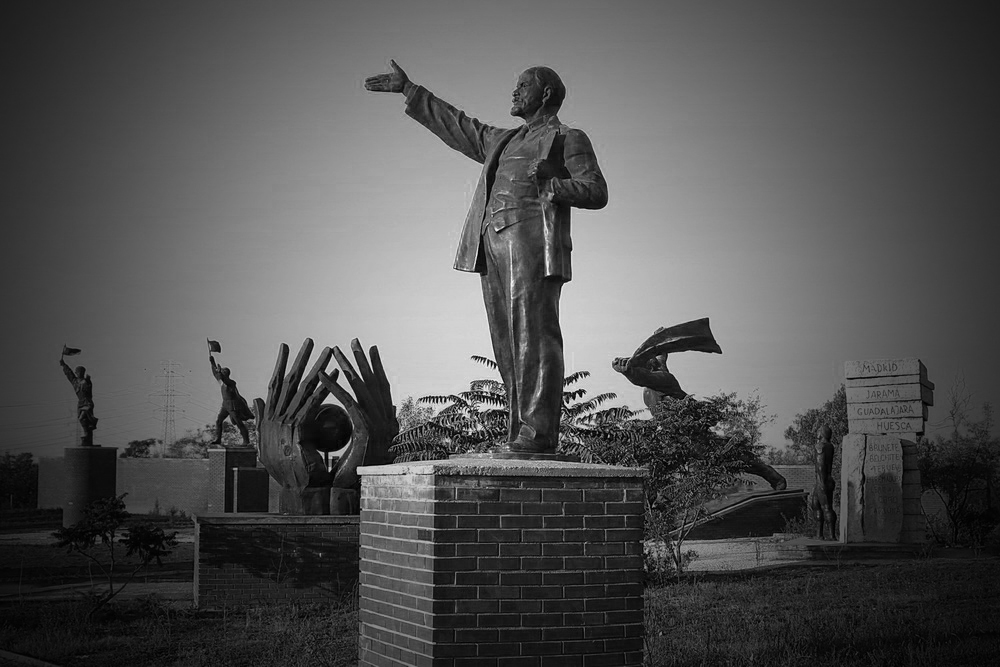 After the fall of Communist Hungary in 1989, many Soviet statues and monuments were immediately removed. They eventually found a home at Memento Park in Budapest.
ON DECEMBER 25, 1991, an exhausted Mikhail Gorbachev sat down at a table before the lens of a single television camera and informed his people they were living in a new world. He resigned as Soviet president, wished his people the best, shuffled the papers before him, and waited for aides to signal that he was off the air. A day later, the Soviet Union was over.
To mark the 25-year anniversary of the dissolution of the Soviet Union, an event that brought the Cold War to its formal end, much will be written about the impact of this event on Russia, the United States, and the world. But it isn't just the US and Russia still feeling the shockwaves. The team at
Eurasia Live
has taken a closer look at the impact of Soviet collapse on other regions, nations, industries, and ideas. How did it impact China, India, the Middle East, climate change, and the tech sector? How did it help create Eurasia Group?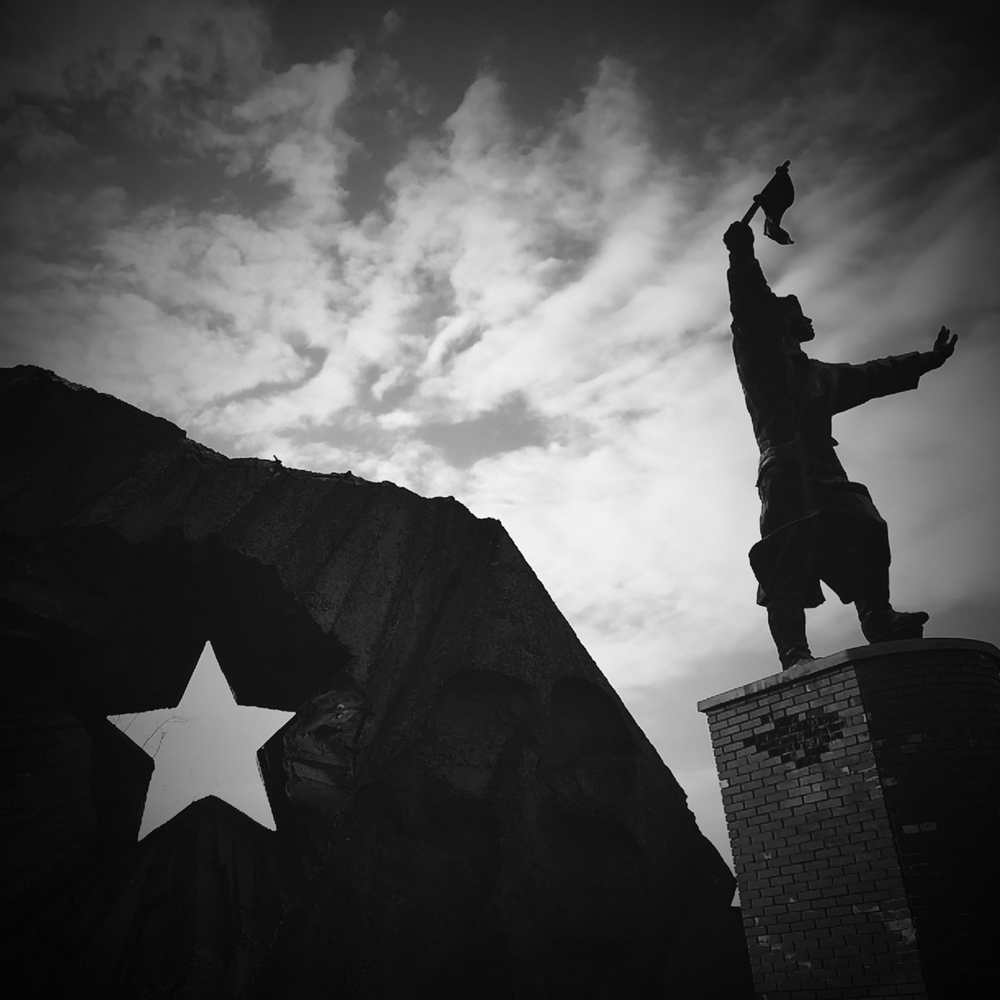 "This park is about dictatorship. And at the same time, because it can be talked about, described, built, this park is about democracy. After all, only democracy is able to give the opportunity to let us think freely about dictatorship." -Ákos Eleod, Memento Park architect