Eurasia Group's Top risks For 2019
This is Eurasia Group's annual forecast of the political risks that are most likely to play out over the course of the year. This year's report was published on 7 January 2019.

overviewTHE GEOPOLITICAL ENVIRONMENT IS THE MOST DANGEROUS IT'S BEEN IN DECADES... Markets are increasingly volatile but resilient, taking hits and bouncing back. What's wrong with this picture?

Nothing ... yet. Geopolitical cycles are slow-moving. It takes a long time to build a geopolitical order; governments change course through the workings of complex institutions, coalition politics, election cycles, and checks and balances. Multilateral institutions take decades to build, and they gain momentum slowly. Norms and values need to develop, to become accepted, and to shape institutions and societies over time. Once in place, they're sticky. And so, barring bad luck (read: a sudden unforeseen crisis), it takes years, even decades to knock down a geopolitical order. That process of erosion is underway around the world today.

Sure, 2019 could turn out to be the year the world falls apart. Tail risks created by bad actors inflicting damage that then create an escalatory cycle are higher than they've been at any point since we launched Eurasia Group in 1998. A Russian cyberattack gets out of control. Iran and Saudi Arabia (or Israel) trigger a Middle East war. The Chinese and Americans get into a trade war that causes a deep recession, they blame one another, and retaliation spills into the kinetic space. There are other risks of similar scale. But for now, all of these remain low-likelihood events.

More likely, and despite increasingly worrisome headlines, 2019 is poised to be a reasonably good year. Even, dare we say it, not a particularly politically risky year. But we're setting ourselves up for trouble down the road. Big trouble. And that's our top risk.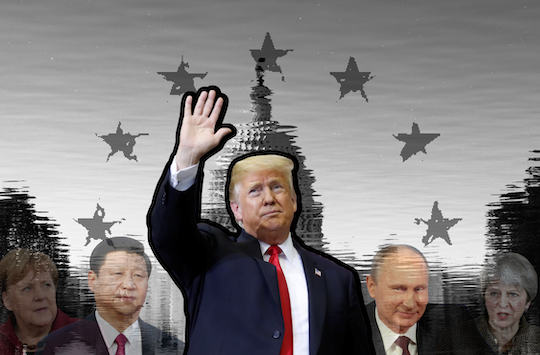 The geopolitical dangers taking shape around the world will bear fruit in years to come.
Something fundamental has broken in the relationship between Washington and Beijing that can't be put back together, regardless of what happens to their economic ties.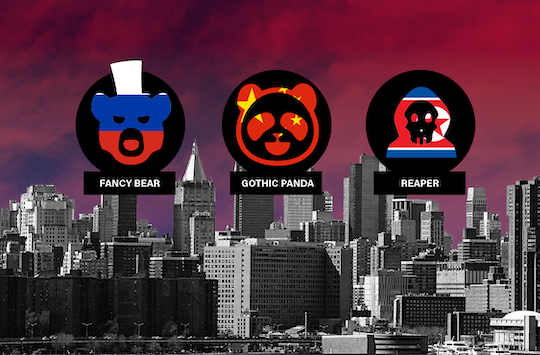 Hackers have grown more sophisticated, societies have become heavily dependent on digital services, and efforts to agree on basic rules of the road for cyber conflict have gone nowhere.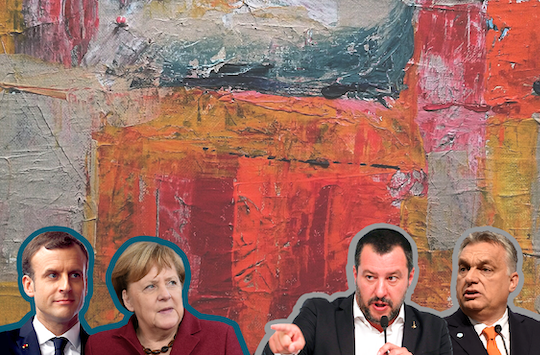 2019 will show that populists and protest movements are stronger than ever.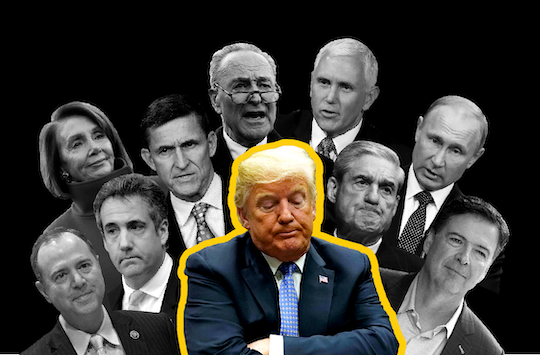 While the odds of Trump being impeached and removed from office remain extremely low, political volatility will be exceptionally high.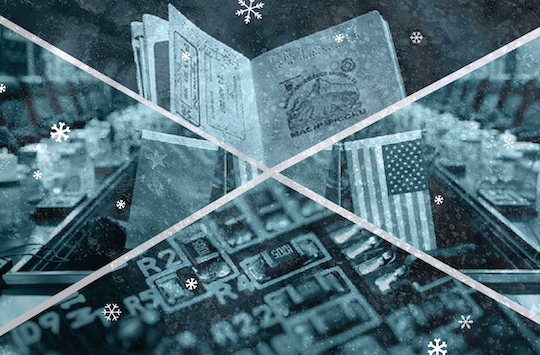 We're heading for a global innovation winter—a politically driven reduction in the financial and human capital available to drive the next generation of emerging technologies.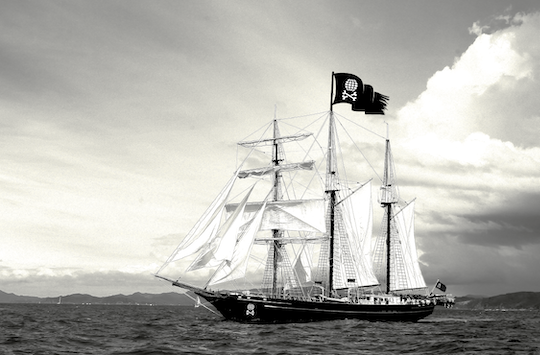 The US-led global order has been eroding for a couple of decades now, but we are now seeing the growing ranks of a coalition of world leaders unwilling to uphold the global liberal order, with some even bent on bringing it down.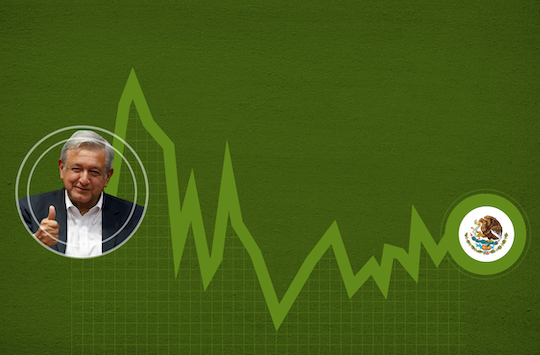 The country's new president, Andres Manuel Lopez Obrador, begins his term with a degree of power and control over the political system not seen in Mexico since the early 1990s, and domestic risk factors loom large.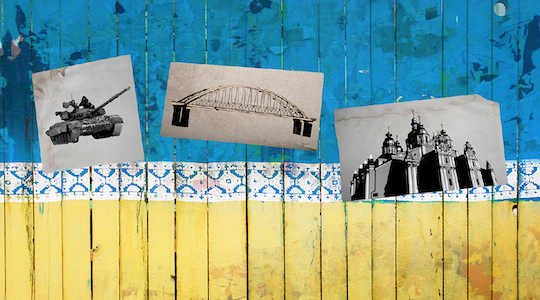 November's clash in the Kerch Strait was a taste of coming tensions. Putin continues to see Ukraine as vital to Russia's sphere of influence.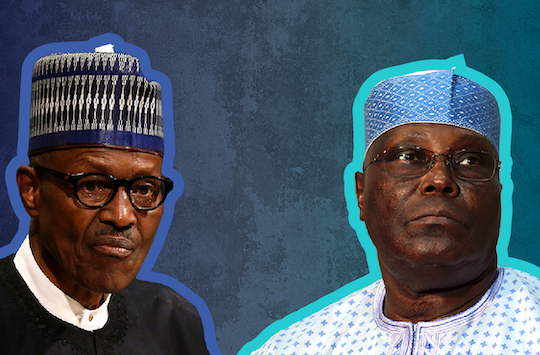 Nigeria faces its most fiercely contested election since the transition to democracy in 1999.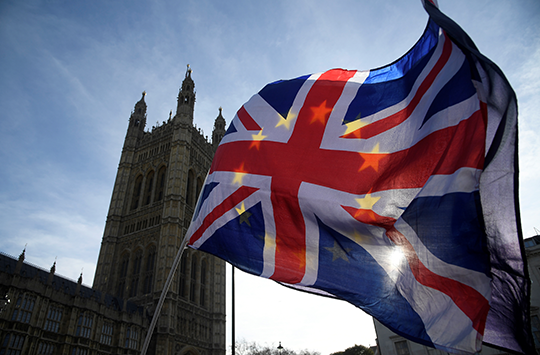 Why the asterisk? Because three years after the vote, almost any Brexit outcome remains possible.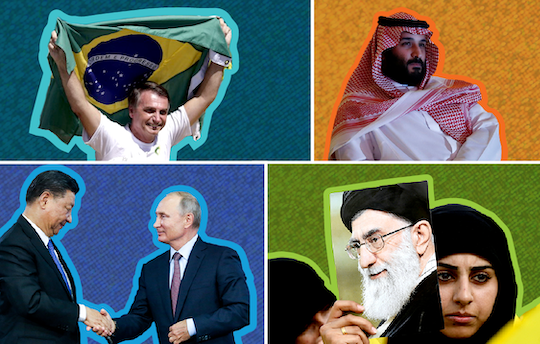 Brazil's new president Jair Bolsonaro might be a nationalist, but the country's institutions won't allow for any dangerous centralization of power. Saudi Crown Prince Mohammed bin Salman has made many enemies, but neither he nor the kingdom face serious risks in 2019. Iran's need to endure US sanctions by protecting relations with Europe will limit its aggressiveness. Suspicion and competition will restrain Russia and China's cooperation.

conclusion
It's been 21 years since we started Eurasia Group and we've been through our share of global changes together. Taking a moment to look back, we remind ourselves of our modest beginnings, personally and as an organization, and of how much of a privilege it is to have your support.
Thank you for being a part of our community. We appreciate it and wish you only the best for 2019.
—Ian and Cliff