In today's rapidly-changing world, the global community is often wondering where things are headed next. We partner with businesses and organizations in commissioning in-depth analysis and original thought leadership. Ian Bremmer and other Eurasia Group analysts often work in collaboration with top-tier firms to develop coauthored reports, op-eds, and white papers.
For thought leadership inquiries, contact Janna Garcia at
[email protected]
.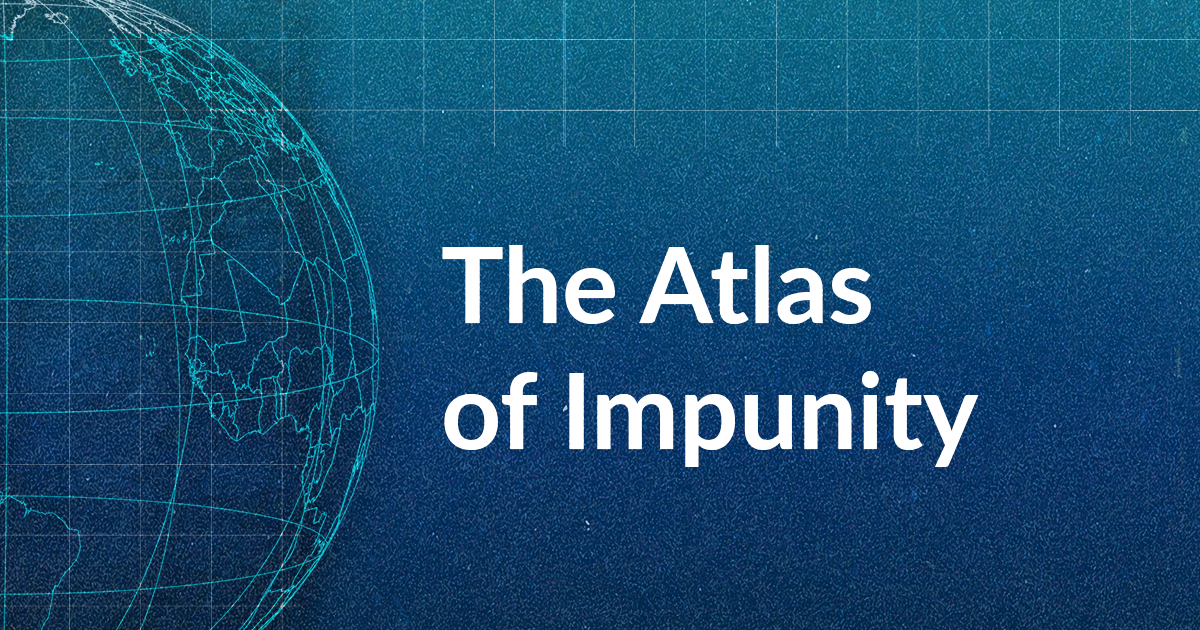 Impunity is the exercise of power without accountability, which becomes, in its starkest form, the commission of crimes without punishment.
---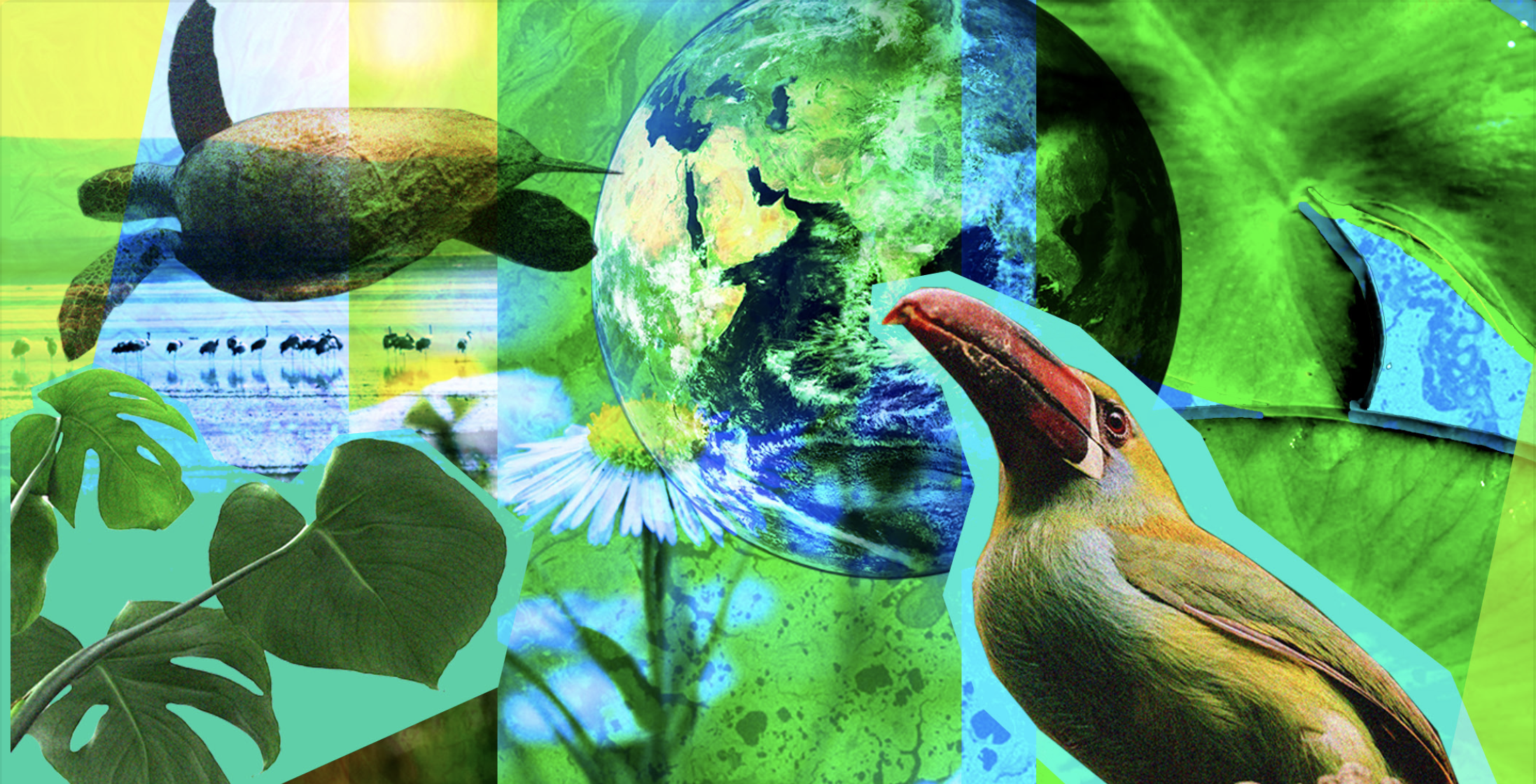 The Next Sustainability Challenge for Businesses
---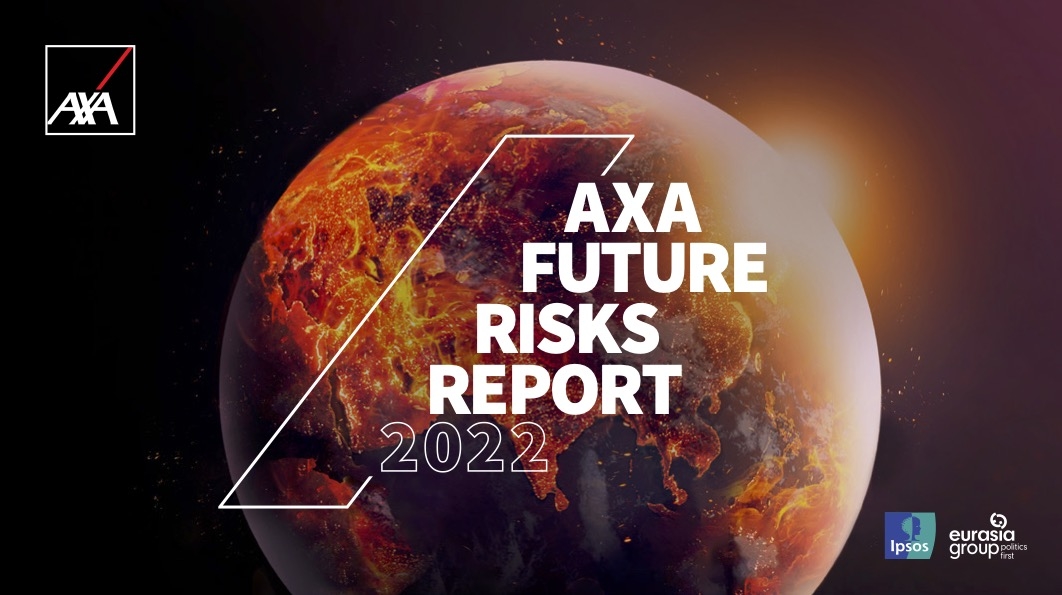 Over the last year, economic and geopolitical challenges have added a new layer of uncertainty to the disruptions caused by the Covid pandemic and the climate crisis.
---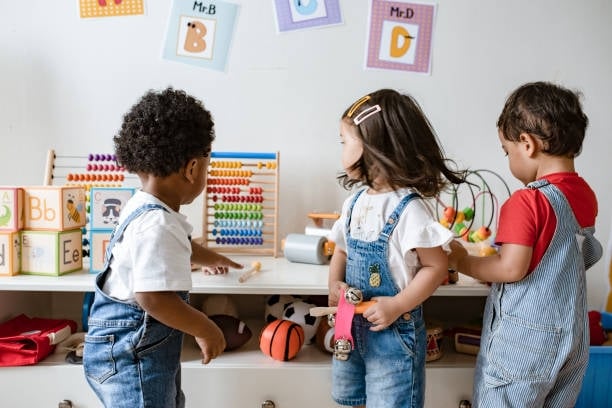 We could reduce the global gender pay gap by 8.6%, or about $527 billion if high-quality childcare was provided to all women around the world.
---
View All Thought Leaderships