Autos in focus in trade conflicts
Last month, the US Commerce Department submitted its Section 232 report on the auto industry to President Donald Trump. Trump will now decide whether to proceed with levying tariffs of up to 25% on imported automobiles or auto components. He is likely to proceed with imposing the tariffs, though he will carve out certain exemptions for major partners.

Trump will maintain the threat of auto tariffs in order to put pressure on the EU in trade negotiations, but we expect that the two sides are likely to make sufficient progress this year to avoid a new round of escalating tariffs.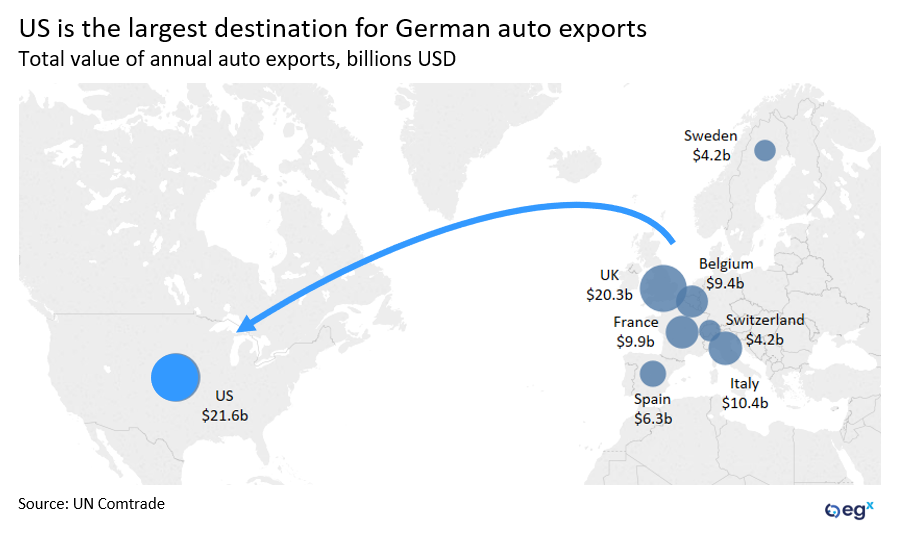 The 232 tariffs will also impact foreign auto manufacturers with production centers in the US, potentially hurting US employees.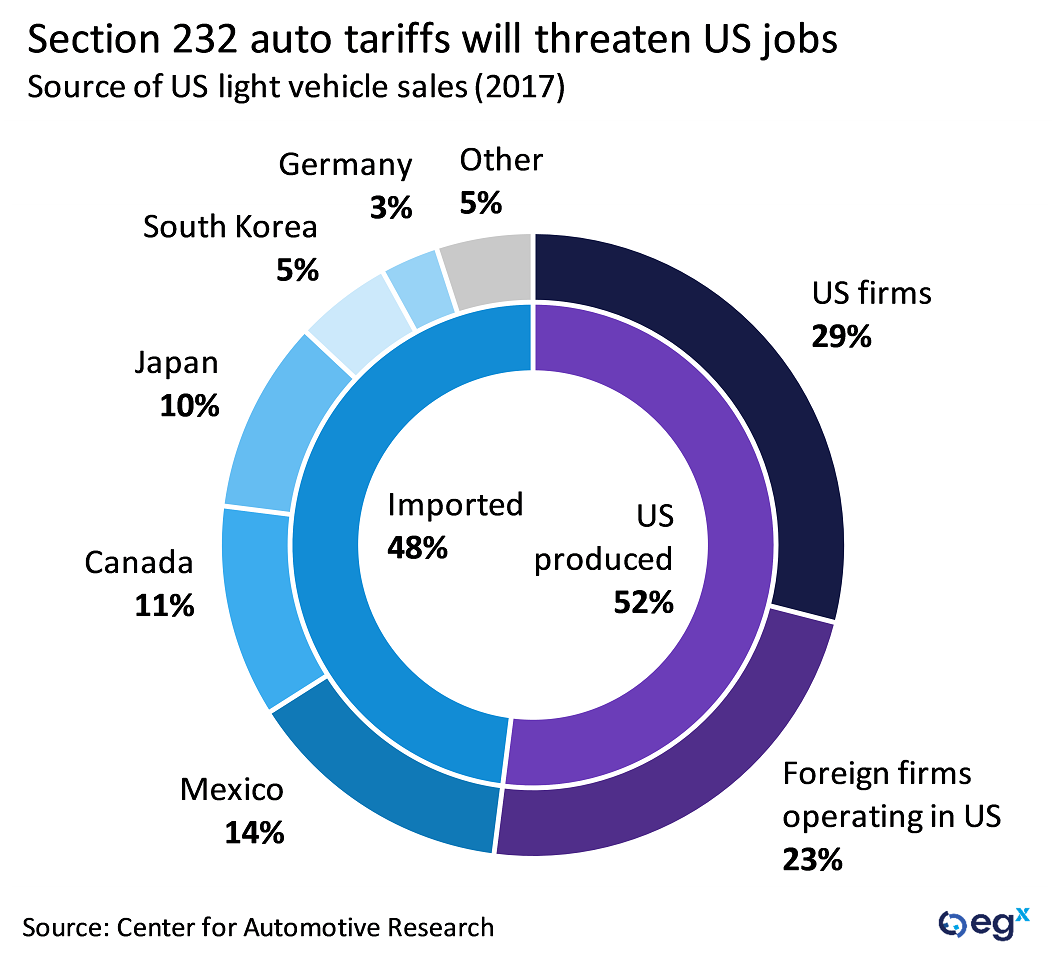 A changing auto industry
The auto industry has also been rocked in recent months as sales tumbled in China, the world's largest auto market. The decline in sales has been brought on by slowing growth and anxiety around trade tensions with the US.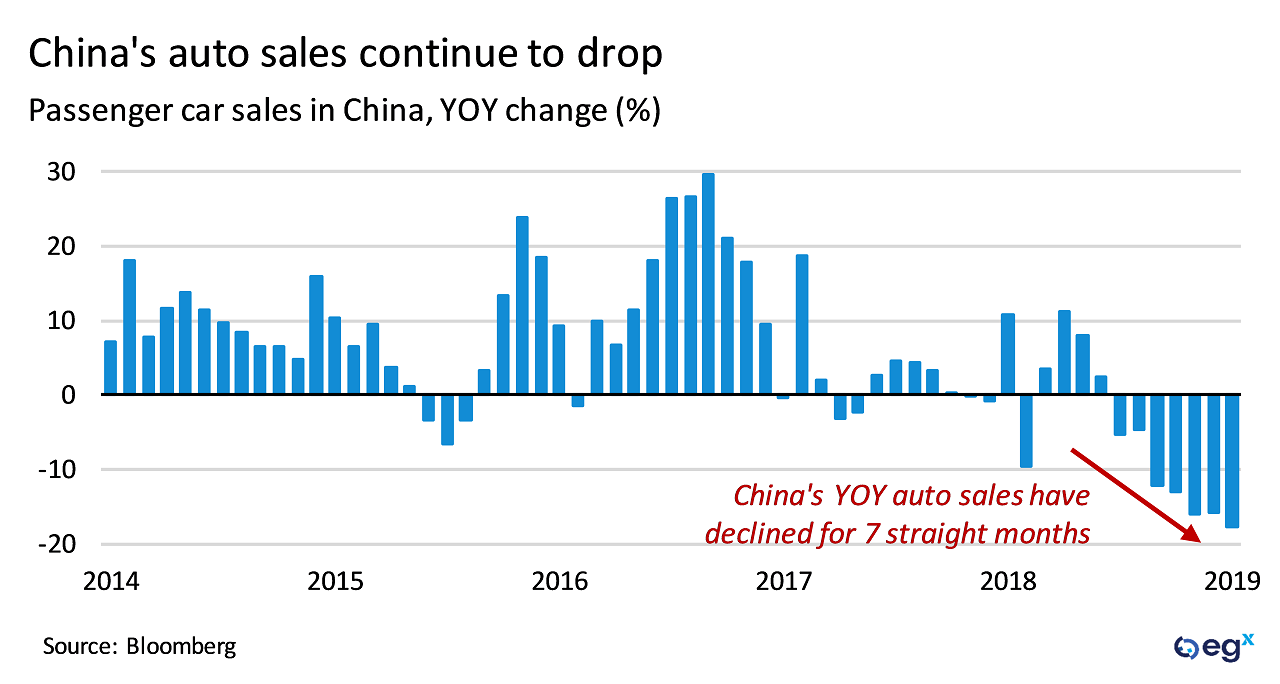 However, sales of new energy vehicles have grown at a rapid pace. China is the largest producer and market for electric vehicles and will play a key part in shifting the global auto industry away from internal combustion engines.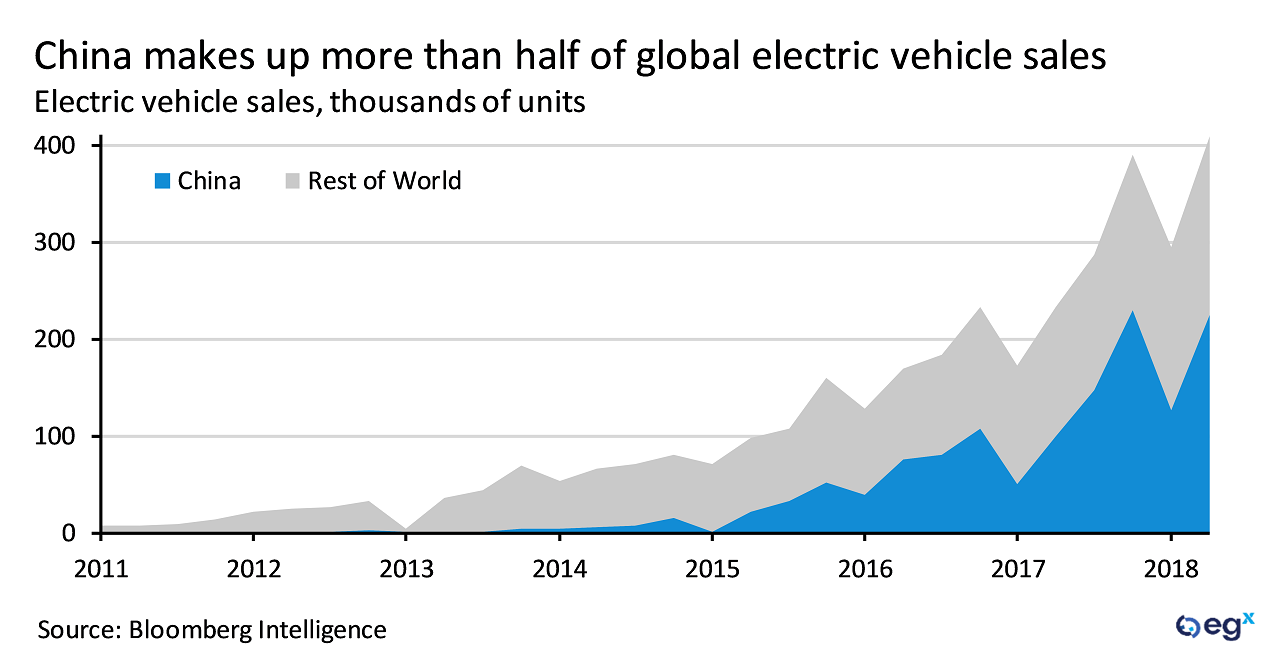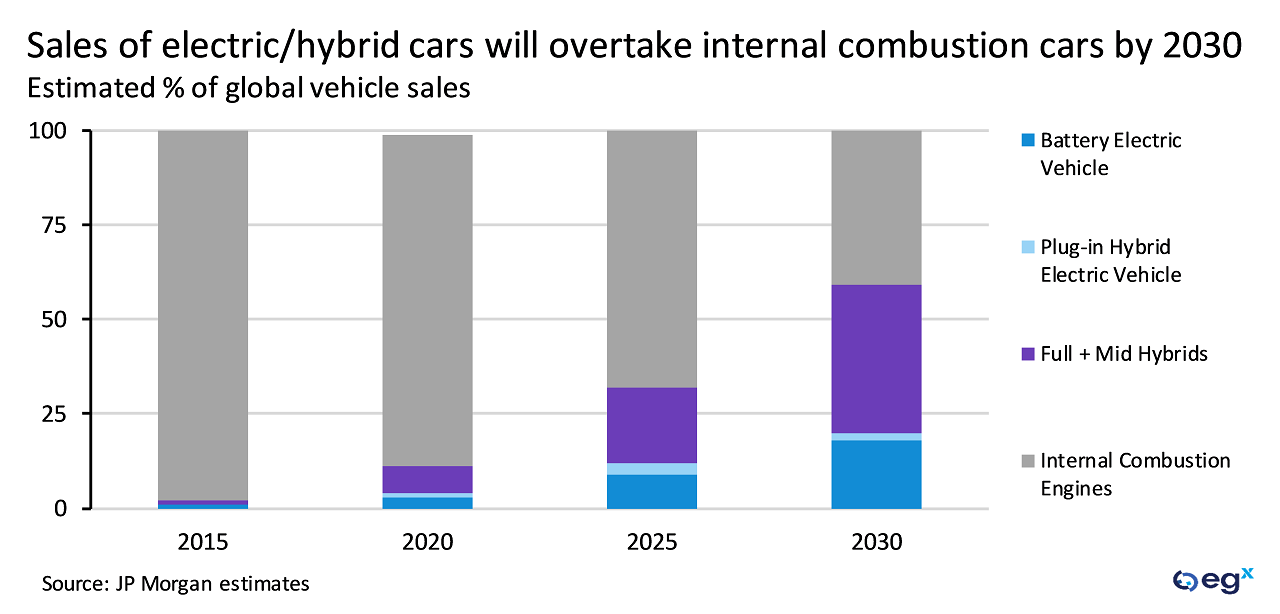 The shift in consumer preferences towards new energy vehicles has been encouraged by fuel taxation policies and fuel economy standards, driving manufacturers to place a greater emphasis on developing more efficient vehicles.Fuel efficiency is lower in the US, however, due to the larger share of SUVs and light trucks.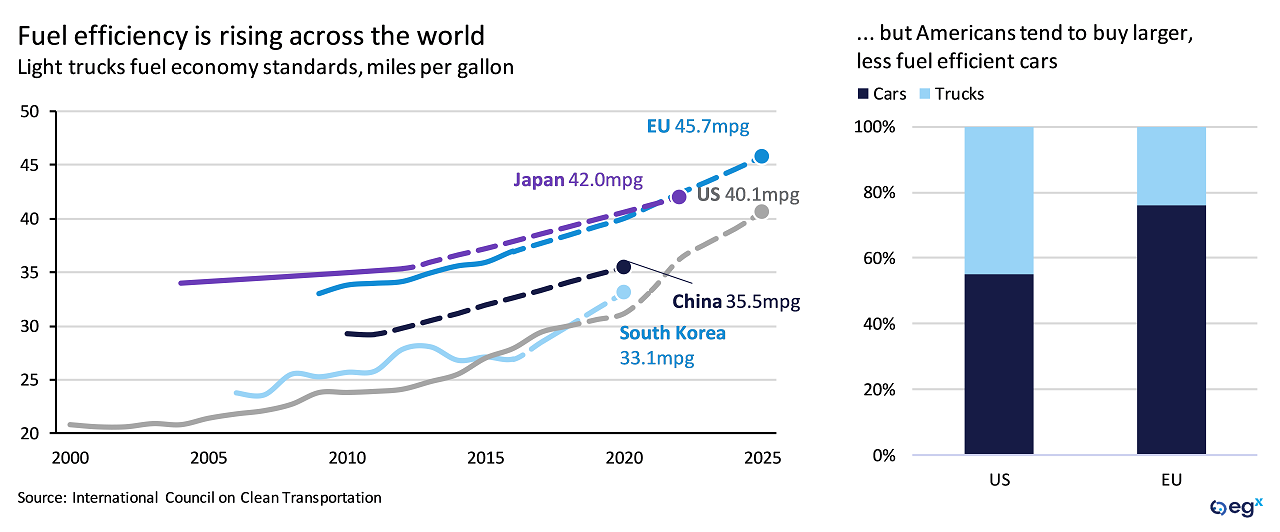 In the long-term, auto manufacturers will also be challenged by the growing prominence of ride-sharing platforms, which could impact the desire for car ownership, particularly among younger generations.