Hong Kong is rocked by protests
In recent days, demonstrators have taken to the streets in Hong Kong to protest a law that would allow extraditions to mainland China. More broadly, the protests have been aimed at opposing China's growing control and the erosion of Hong Kong's separate status under "One Country, Two Systems."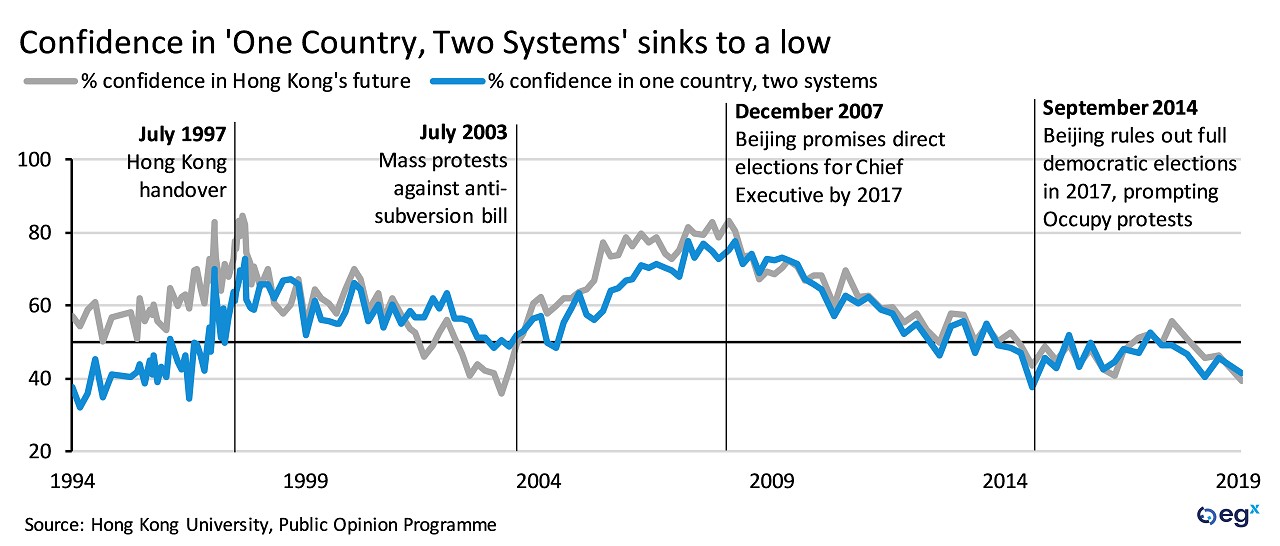 Chief Executive Carrie Lam suspended the process of implementing the law, but protests have continued by those calling for her resignation. The protests have been the largest in Hong Kong since the 2014 Occupy Central Movement, which were triggered after Beijing fell short of its promise to elect the city's chief executive through full democratic elections.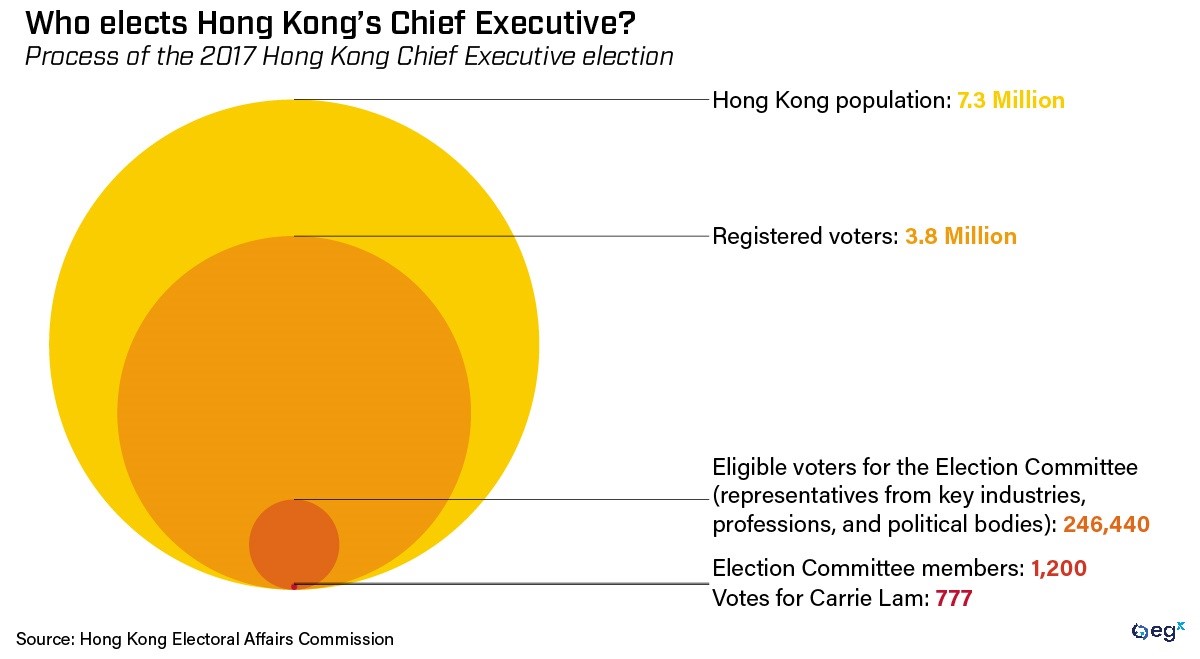 Beijing has backed down in the immediate wake of the protests, but it will continue to push to integrate Hong Kong with the mainland. The Greater Bay Area Plan will embody this approach in commerce and infrastructure, as do existing projects such as the Closer Economic Partnership Agreement (CEPA) and stock connects.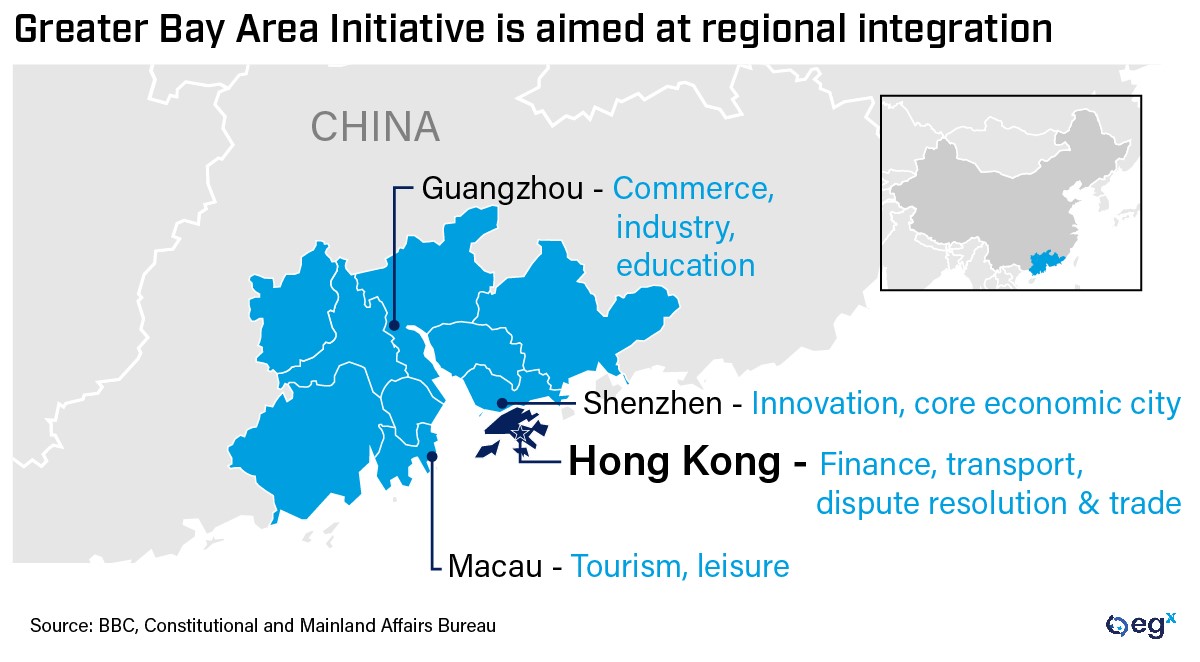 Long-term risks for Hong Kong
China's more hardline approach to Hong Kong has been facilitated in part by the increasingly uneven balance of power in the economic relationship. Hong Kong's significance to the Chinese economy has steadily declined with China's economic rise.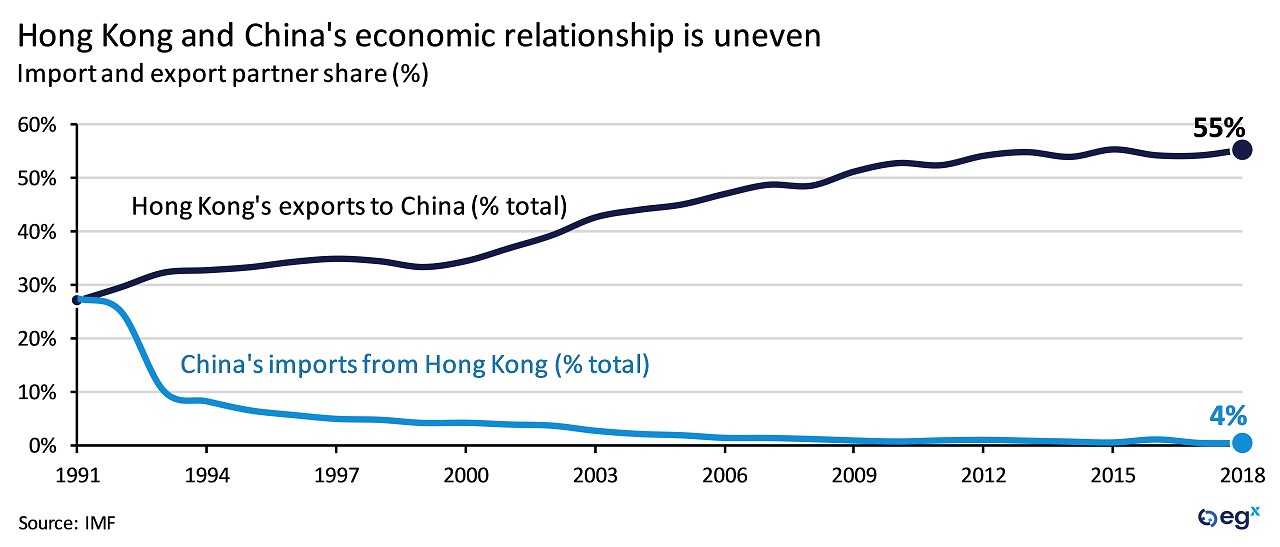 However, Hong Kong remains a critical financial center for China, including being its largest source of foreign capital. Growing concerns about Hong Kong's economic and regulatory stability will threaten to upset its status as a hub of international finance.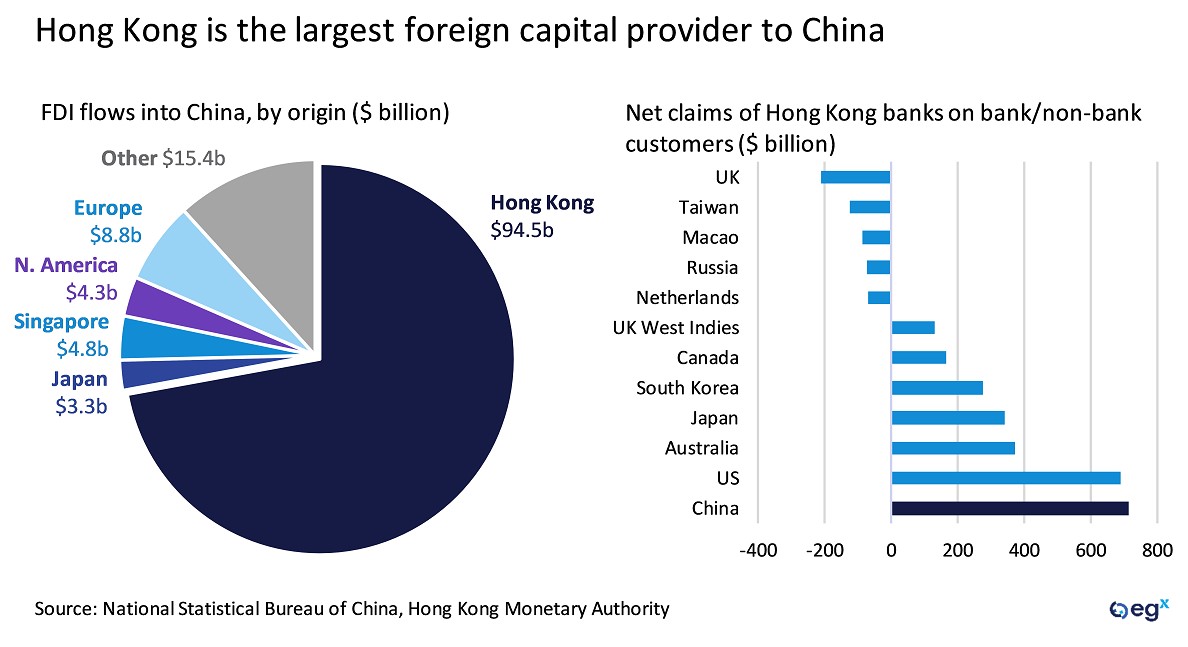 Furthermore, US worries about increasing Chinese control over Hong Kong could also lead it to revisit the Hong Kong Policy Act, which provided the city with a separate status from the mainland. Revoking this status is unlikely, but the risk could become pronounced if the issue is dragged into the ongoing US-China tensions on trade.