Figuring out how politics affects your business is what we do—all day, every day.
Global political volatility affects a broad range of asset classes, businesses, and sectors. While nobody has a crystal ball, we believe that a structured approach to understanding these challenges gives our clients the tools they need not only to anticipate political risks, but also to profit from opportunities.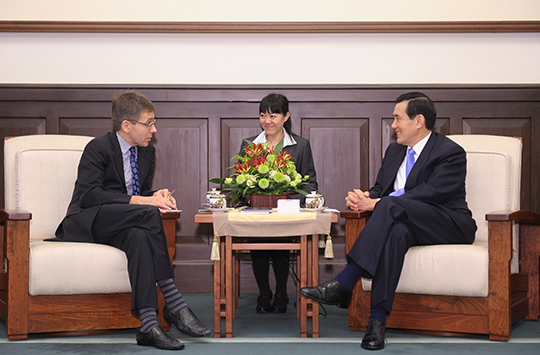 How We Do It
Our clients come from a wide array of markets and sectors—from macro hedge funds to institutional investors, and from family offices to the world's largest multinational corporations. What they all share is a desire to better manage the risks and opportunities that flow from political and geopolitical events. We craft our delivery to meet the preferences of each client individually, and we develop each relationship uniquely.
Advisory And Research Services
Political factors affect the prices of currencies, equities, credit, and commodities. We provide structured views in the form of concise daily briefs on key events and themes, meetings with clients, conference calls, tailored reports, and workshops and presentations. Our qualitative research is backed by data that measures the levels and trends in countries' political stability and their political capacity to manage external shocks. Our proprietary Political Risk Country Portfolio tool compares markets' assessments of political risk with our own, allowing our clients to exploit underpriced or overpriced opportunities.
Management Consulting
We connect geopolitics and business to provide valuable strategic and operational insights for our clients. Our combination of strategy consulting methodologies, deep industry sector coverage, and best-in-class country expertise is applied to areas including:
Risk-adjusted market assessment, market prioritization, and market entry planning
Political risk assessment and messaging strategy
M&A macro risk due diligence
Enterprise risk management & process
design support
Strategic risk identification and monitoring
We apply rigorous outside-in analysis of risks and
opportunities in tailored, collaborative projects to
assist clients with strategic planning and management.
For more information, contact consulting@eurasiagroup.net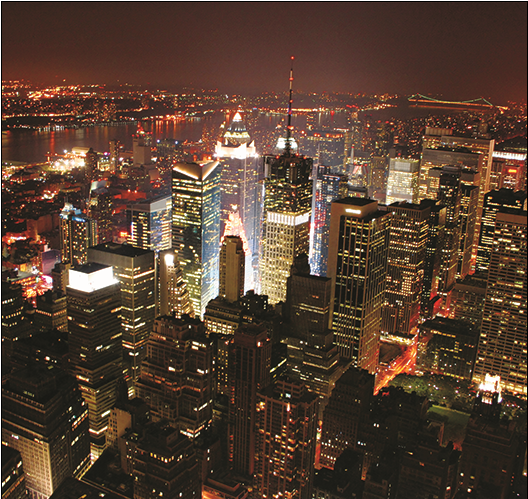 In-Depth Analysis
Our global sectoral specialists work with our country teams to develop holistic views on regulatory politics in specific regions as well as globally. This allows us to offer key insights on how political factors affect market entry, operations and costs, sectoral regulation, or access to capital. We also have two transnational practices:
Global Energy and Natural Resources group that utilizes a proprietary model for determining the impact of political and geopolitical factors on commodity prices
Emerging Markets Strategy group that
analyzes the market impact of political and
socioeconomic themes across the emerging
market space in a comparative perspective