Our executive education offerings provide decision-makers with the basic tools needed to understand and anticipate the impact of political developments on their businesses.
Our training programs bring our pioneering approach to political risk directly to executives. We offer courses in conjunction with premier business schools for a wide range of professionals, as well as customized in-house training sessions for individual companies.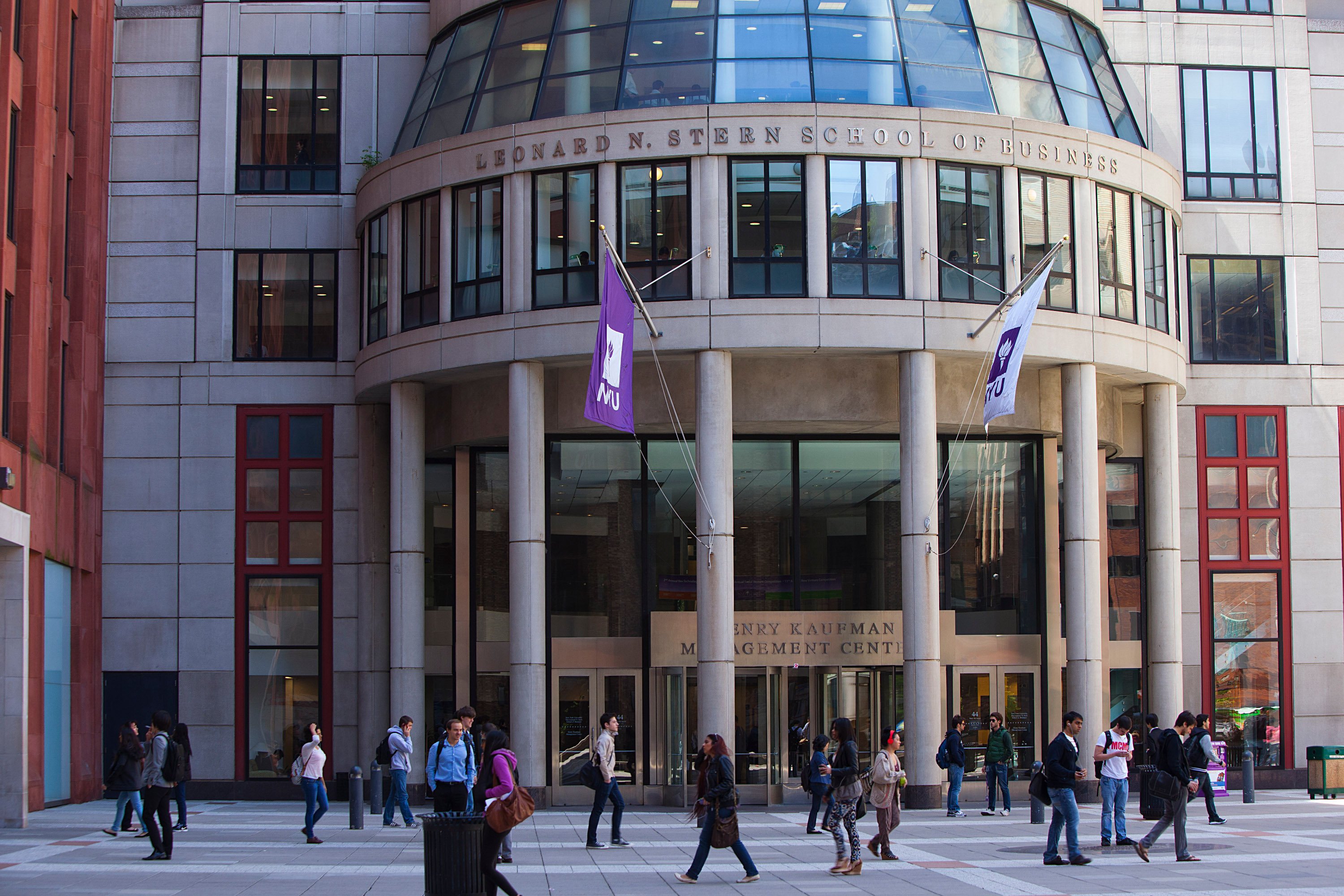 We are proud to partner with the NYU Stern School of Business to offer regular training courses for executives, entrepreneurs, and investors in New York City and other locations. Our next course, titled "Global Political Risk and Its Impacts on Business," will be offered from October 24-25, 2016. Eurasia Group experts will discuss the multiple ways politics affects the economic and business environment. Participants will acquire an analytical framework for navigating political transitions and geopolitical crises, and will learn how to apply their analyses to real-world challenges, paying special attention to the differences in operating environments in developed and emerging countries. As stated by Elisa Keller of the Gates Foundation, "I was particularly impressed with the unique insight Ian Bremmer and Eurasia were able to provide about macro trends affecting global business and finance...the keen insight that Ian Bremmer brings to this work helped me to think about my own work in new ways, and understand the underlying dynamics of the global risks we face." For more information and to sign up for our October seminar, click here.
Executive Training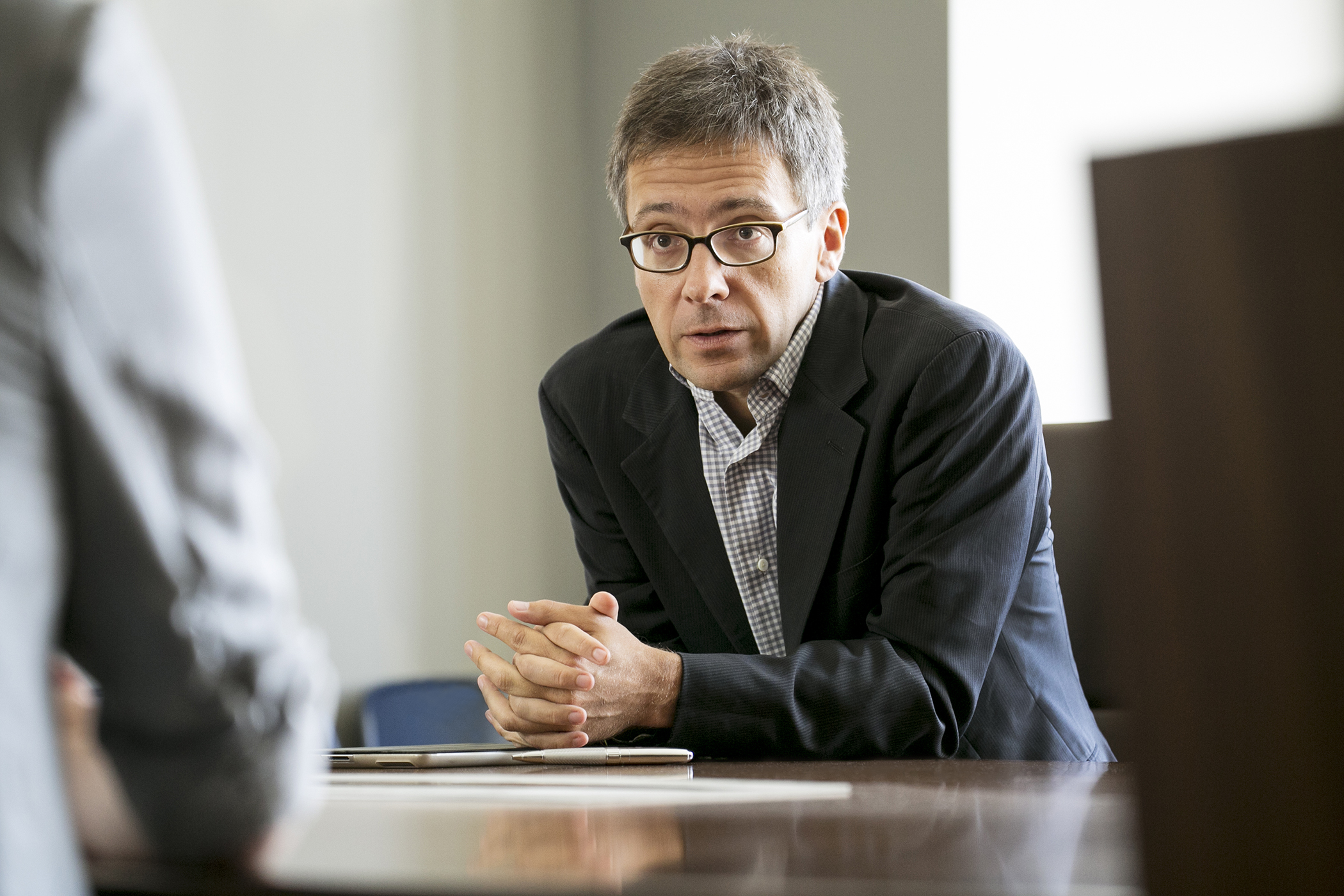 The importance of political risk in determining a range of business outcomes make it an increasingly important area of expertise. Politics is no longer the exclusive domain of risk managers or government affairs officers. Our in-house courses allow companies to adapt our training offering to their needs. Thanks to our unrivalled breadth of experience in the field, we can address the concerns of many types of businesses and other organizations and the challenges that arise in regions and economies around the world. Participants will gain a new vocabulary and level of competency for analyzing political events and framing conversations about political risk.

For more information on course offerings, please email our Executive Education Team at education@eurasiagroup.net